The Avalonian Traveller's Guide is indeed a book in it's own right, and compliments book one, they will both be one comprehensive package, however the ATG or the 'work' explains the 'facts' of the storyline, with an overview of each issue or element therein. The example below being the Keys of Nergal...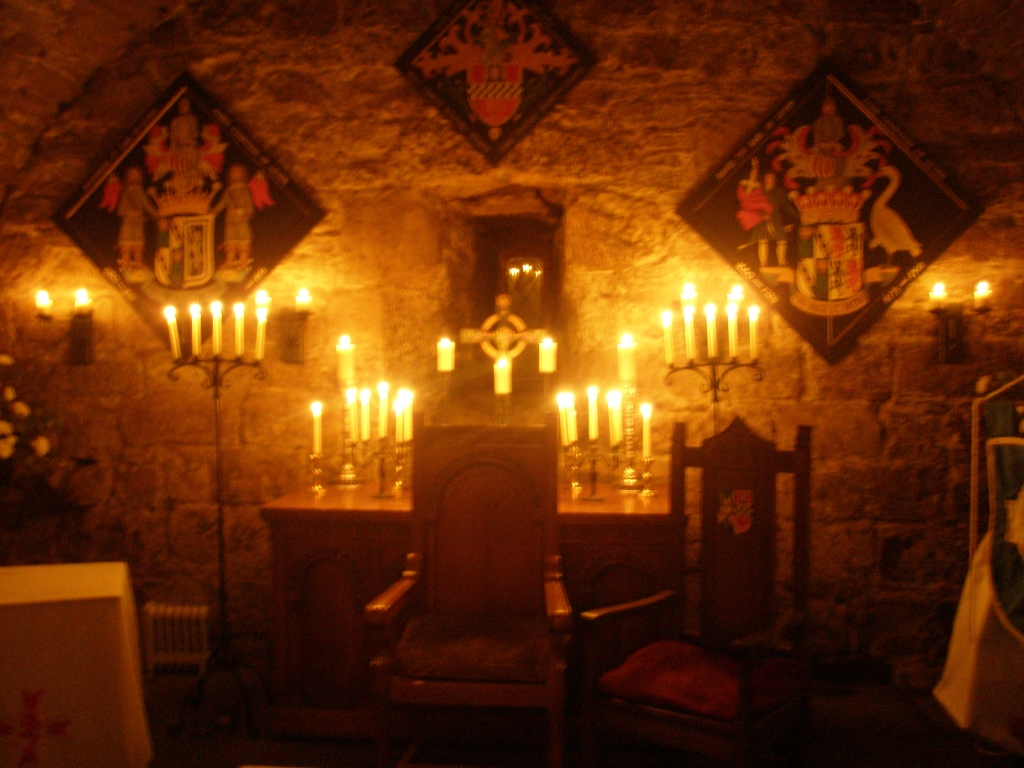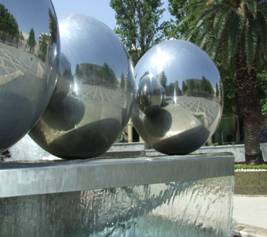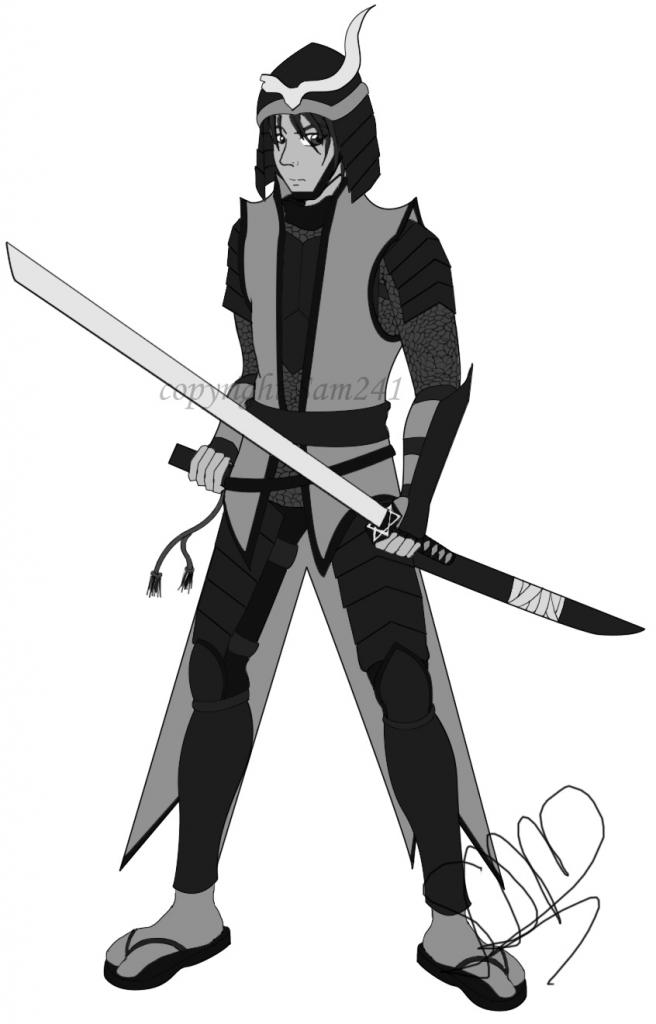 The Keys of Nergal
The keys of Nergal comprise basically of silver or stone orbs which weigh approximately one pound each, a single key can perform a specific task, but collectively 3 keys can be used for extra ordinary resources, the real crux here, is that the Keys of Nergal have been tuned or toned to 3 specific Altars, one altar per FATE, these altars also have specific properties that activate the Keys (harmonics), and have for thousands of years, the keys have been protected by religious orders across the universe.
Nergal is aligned with a solar cycle that was depicted in ancient Babylonia if Human history is to be believed, the Monks of Avalon know that the Nergal was given the title ' Keeper of the Keys ' during his reign through earth's turbulent times, in relation to the planet Mars, Nergal had the sole Key
(orb) to War or Pestilence and it was his contribution in (606 BC - 586 BC), where the great temple-builder Nebuchadnezzar of the neo-Babylonian monarchy, alludes to his activities at Meslam in Cuthah, but makes no mention of a sanctuary to Nergal in Babylon, but Nergal apparently hid the 3 keys in an altar of white marble in a tomb known as Gizantium. and after 2 centuries, it appears that the Red Order the 'Hardrachan' have located one of them, and have activated a time gate.